Download vs. Git Repository
The render_comparison repository on GitHub was meant to hold several scenes for Blender and Houdini to render with as many renderers I can currently support (and have licenses for). Unfortunately those scenes can get quiet big and I ran into problems like this:
$ 

git push
...
remote: error: GH001: Large files detected.
You may want to try Git Large File Storage - https://git-lfs.github.com.
...

Therefore I will host those files myself on my own server and provide download links.
Attic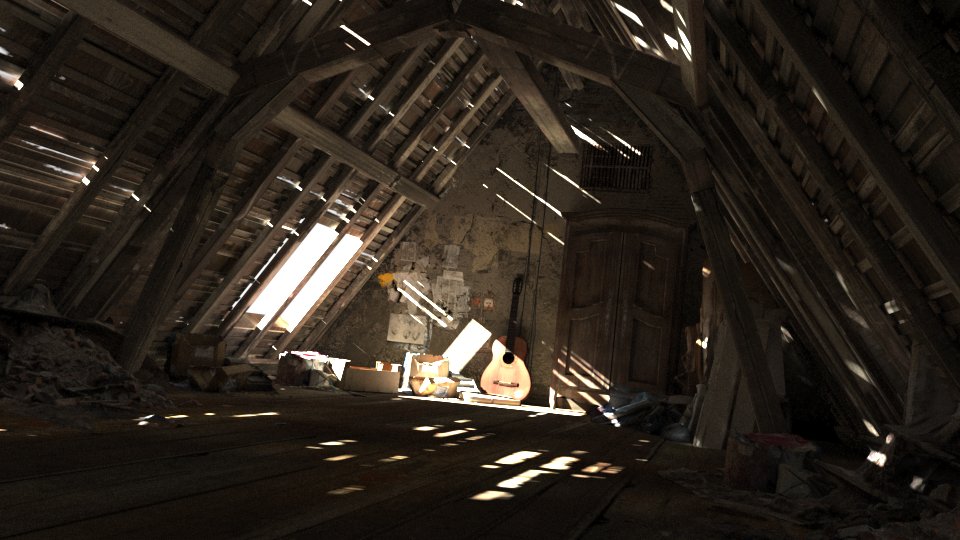 Renderer Agnostic
Renderer Specific